Puzzles for Kids Ages 1 +
Level Up Jigsaw Puzzles for Children,
Pre School Learning Games,
Toddler Educational Toys for Boys and Girls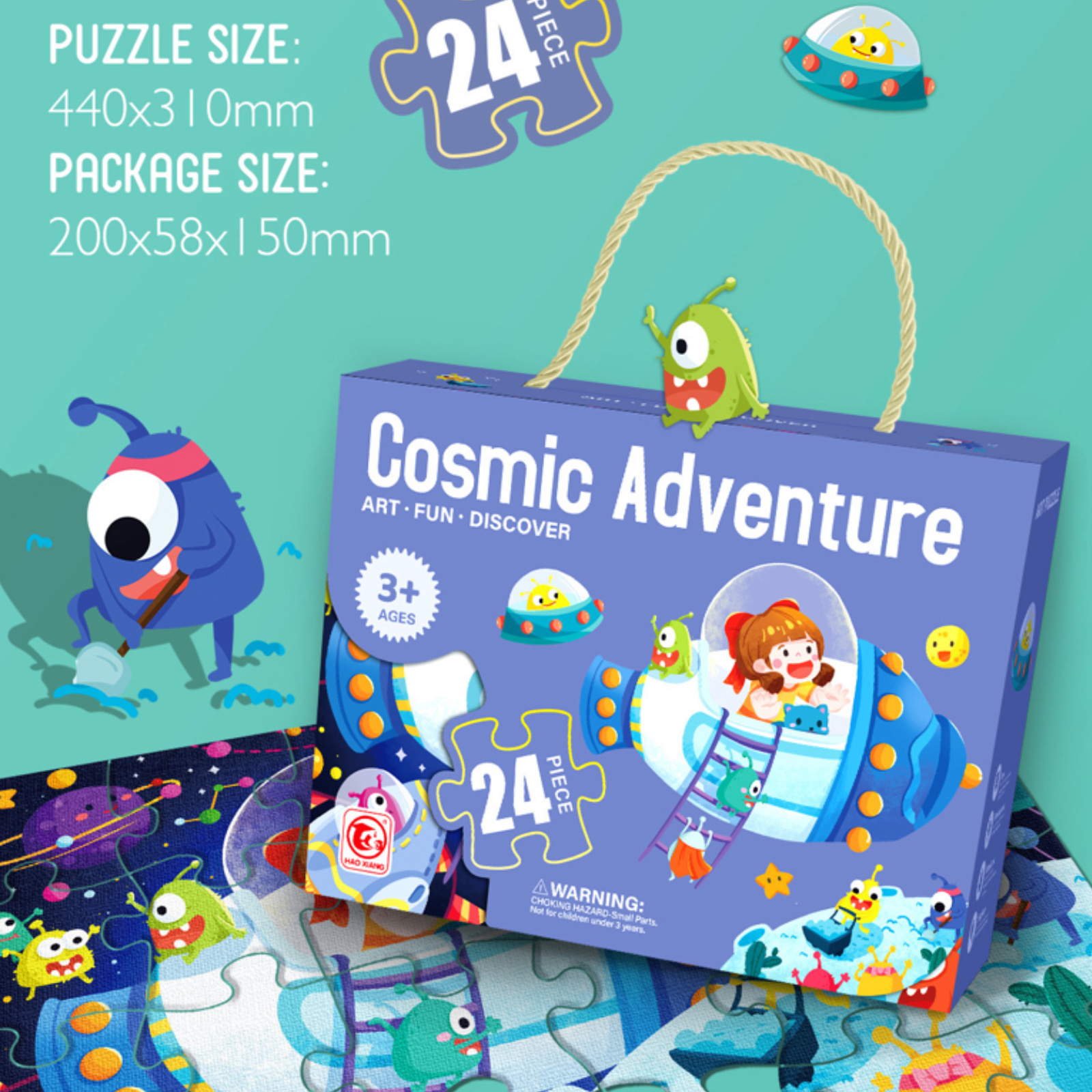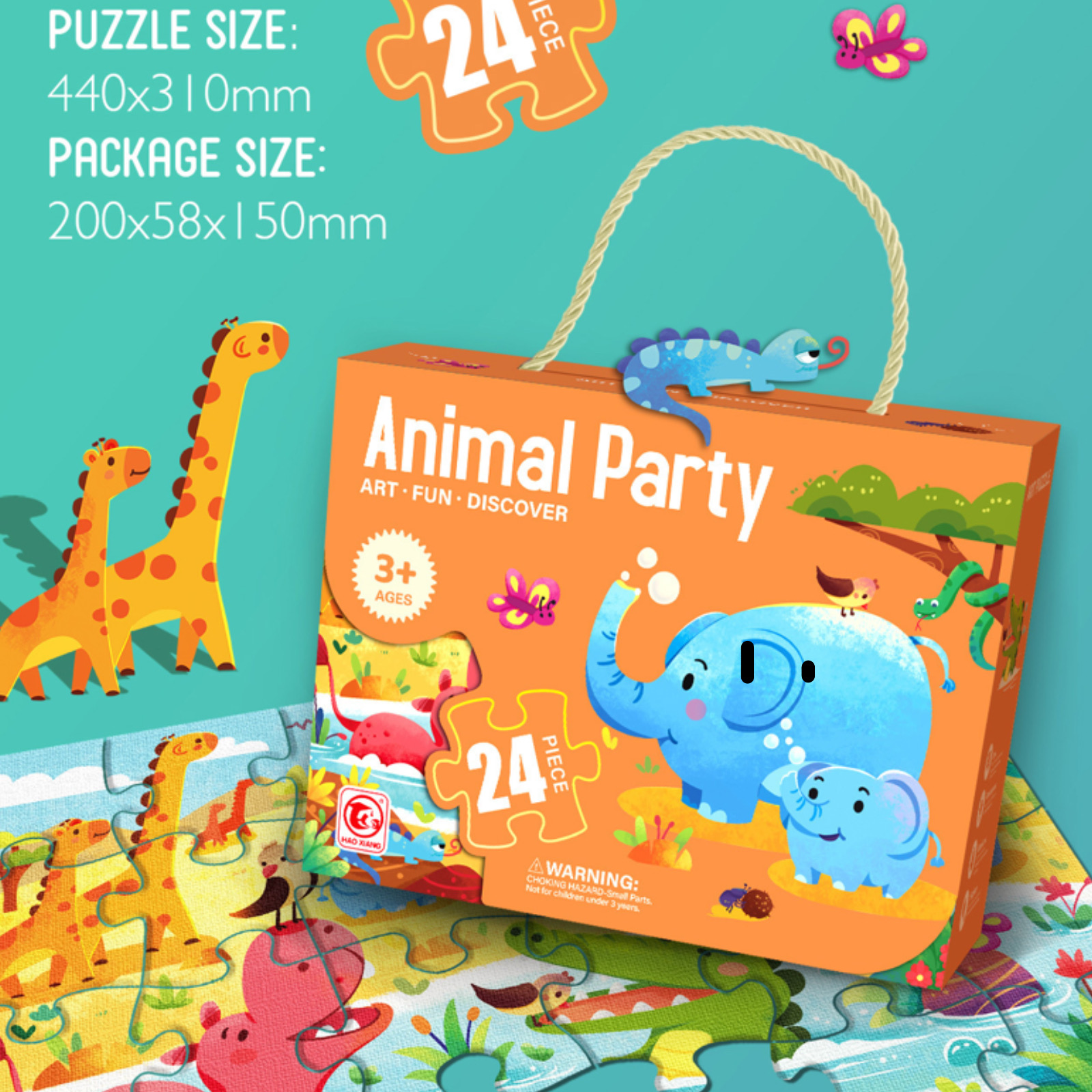 Discover Fun Art
DeBoArts aims to foster children's creativity through fun, educational, and artistic products with diverse cultures from the world.
Brand Concept
DeBoArts devoted to achieve the concept " Good toy is art", based on children's psychology and growth. Pay attention to children's needs, combine art creativity and the world's diverse cultures, and cultivate children's multiple intelligences through toys.
---
Awards List
Academics' Choice Award Brain Toy
2020 Top Toy Of The Year Award
2020 Puzzle Of The Year Award
2020 Family Choice Award