Star of Baby emerged from our parenting concern about the child's safety. We are here for the right reasons. Providing the safest kids' products.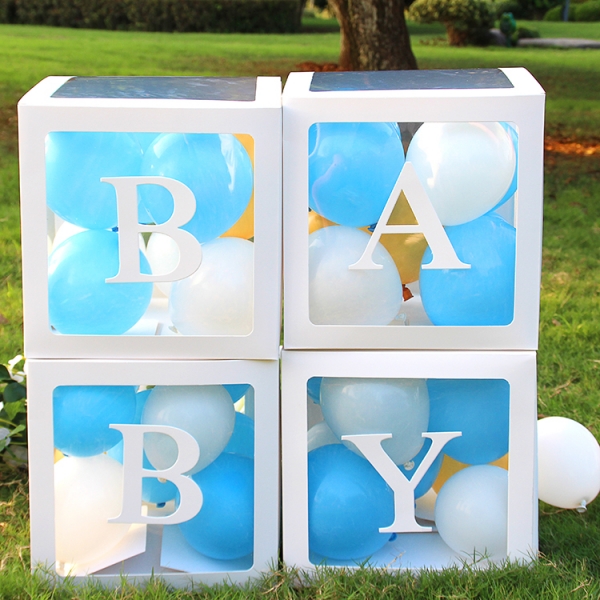 We strive hard constantly to provide the best baby products at reasonable prices.
We work hard to build lifelong relationships with our customers. We focus on customers' desires and provide products for babies that would help them in each step of their childhood. With our creations, we try hard to make parenthood easy and memorable.
Of course, we are here after experiencing parenthood and so we know about parenting concerns very well. Our journey from parenthood to entrepreneurship began in search of quality and budget-friendly kid's products.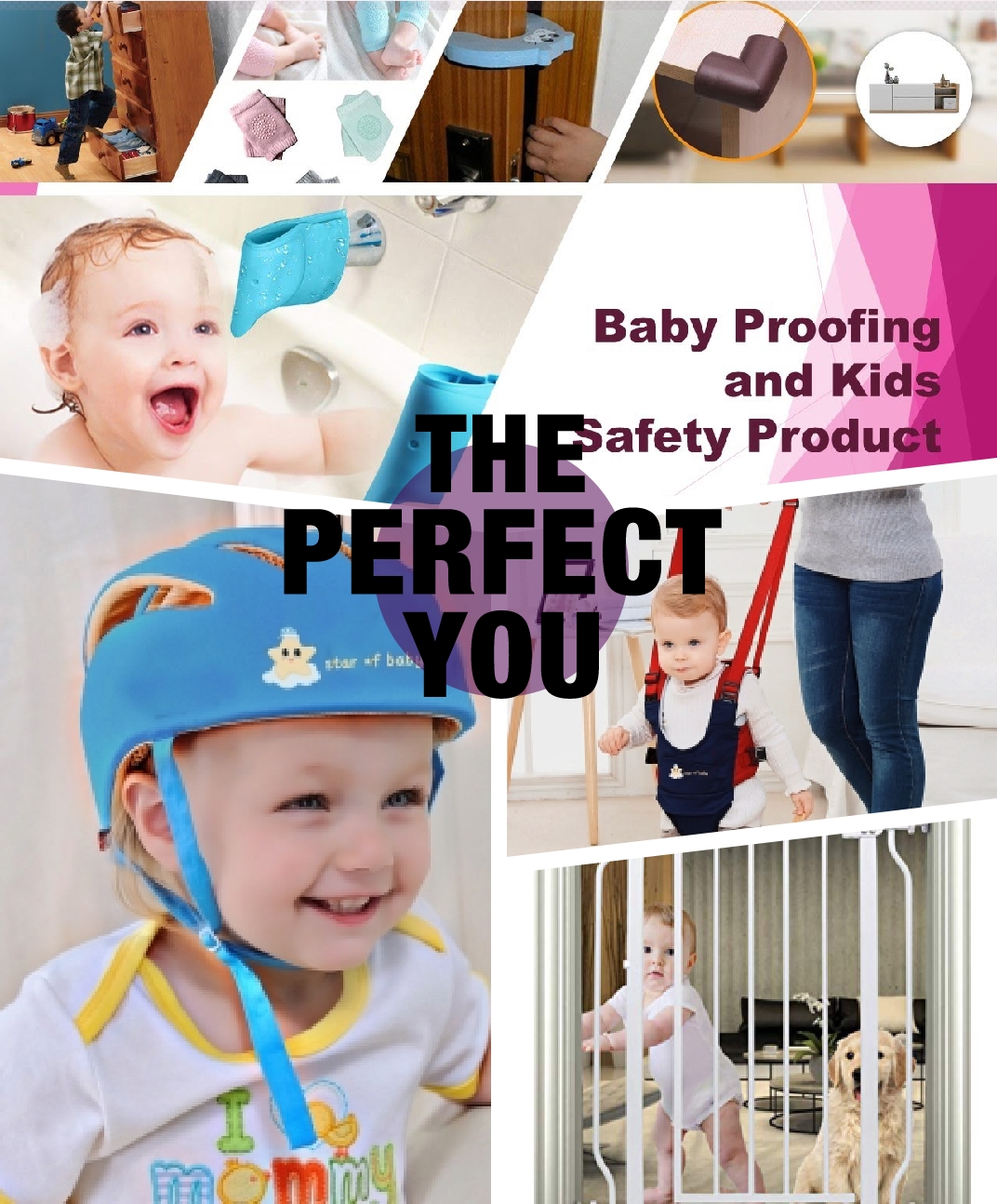 Our Mission
To provide the best quality kids' products at brilliantly affordable prices. Our mission is to provide everything that a mother could possibly need for her baby from giving birth to sending their kids to school. From Kids' Diapers to Kids' scooters, strollers and many educational products we provide each customer with good quality at reasonable prices.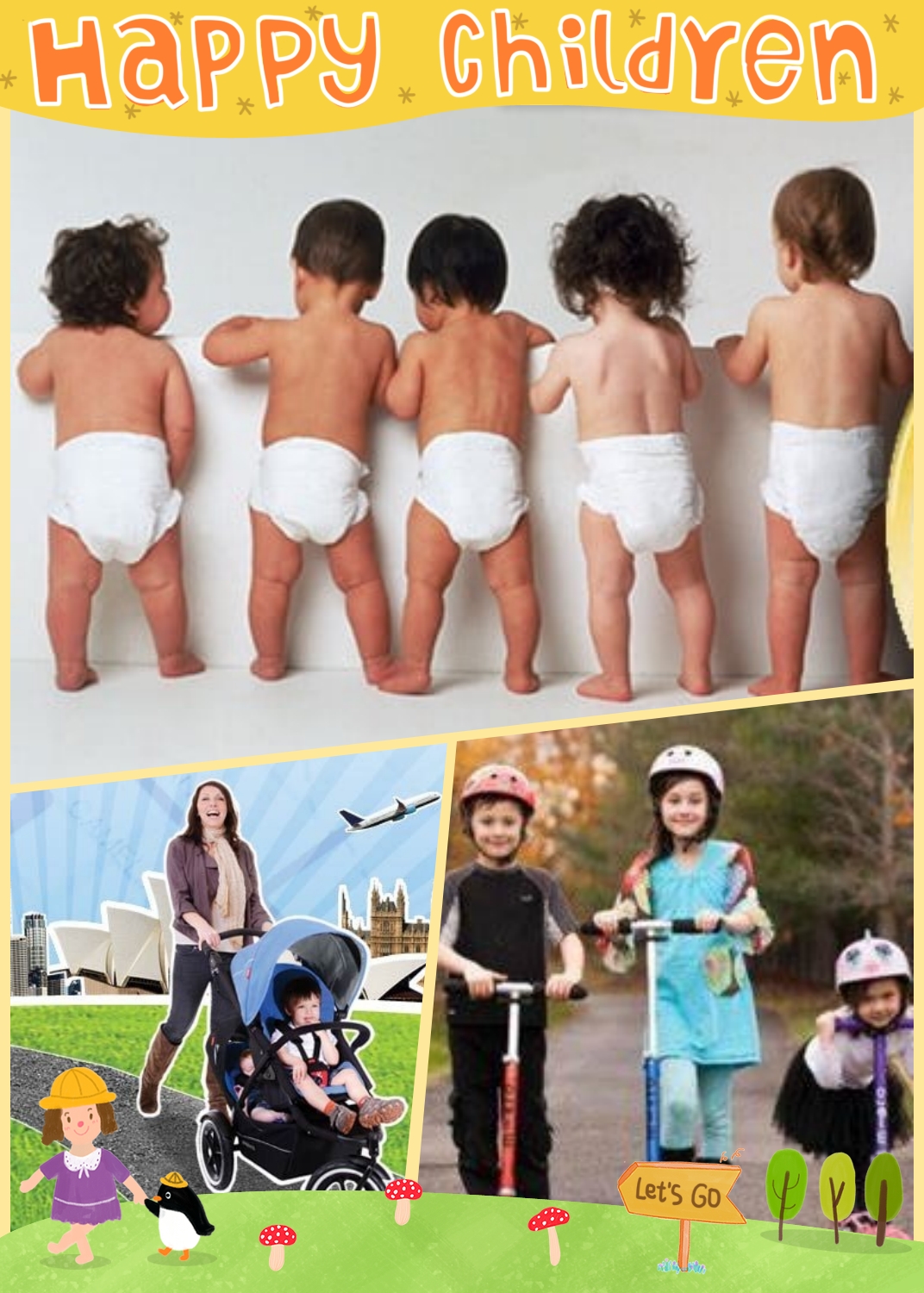 Whether you are expecting, a first time parent, or an experienced one, we have got everything you could possibly need as you embark on the journey of parenthood. Welcome to Star of Baby for the rollercoaster ride of being parents, we're here with you at every step of the way.
Customer Queries : starofbaby@126.com
Sales Inquiries : starofbaby@126.com
Vendor Inquiries : starofbaby@126.com
Social Media: starofbaby@126.com
Call :+91 8287801788
WhatsApp :+1 (224)801-4355