Star of Baby Diapers: A Guide to Using Diapers For Newborn Babies
Sep 01,2022 | Star of Baby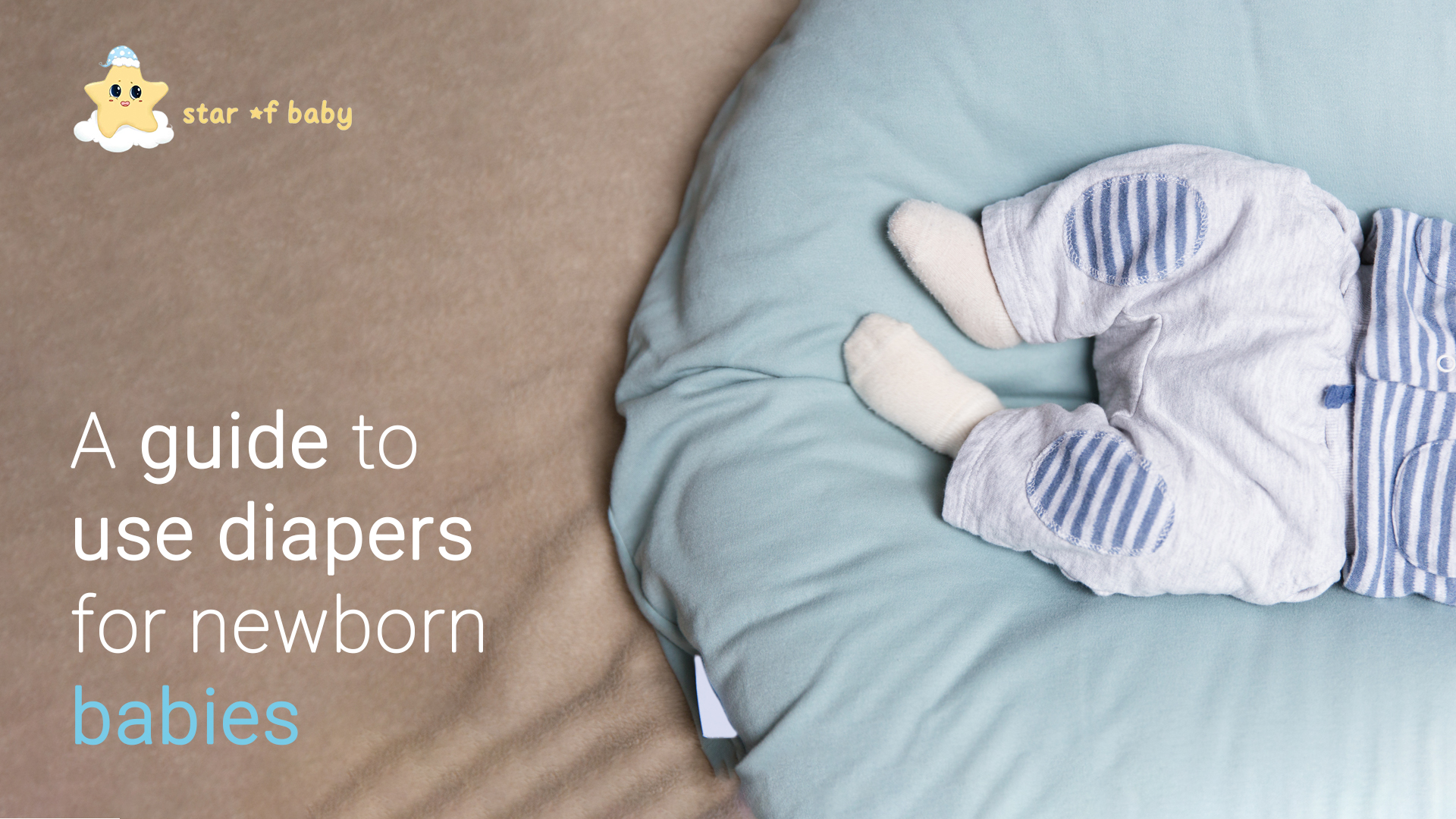 Once you give birth to your baby, one thing is sure, your busy days and nights have arrived. Each of your tasks just revolves around your child. Parents' responsibilities increase with the birth of their children. Parents always want everything best for their children, they always think about their child's wellness and comfort. Everything should be done with so much care, from feeding the newborn baby to changing its nappy. Taking care of a newborn baby is not a piece of cake, you need to sacrifice your comfort. Being parents of a newborn baby increases your duty, especially when it is about keeping them dry, clean, and comfortable.
Diapers have become a boon in modern times. Diapers are being used by many parents for keeping their kids dry. Every second parent is buying diapers for their kids and infants. They are constantly using any kind of diaper for their kids without knowing whether those diapers are safe for infants and without knowing the correct way to use the diapers.
In this blog, we will try to help you out by answering some important questions that have been frequently asked by many parents. Read on to know more.
How many kinds of diapers are there?

What materials do they use to make diapers?

Do diapers are safe for newborn babies?

How to use a diaper for babies in the correct way?

Where to buy good quality diapers for kids?
Related content: DIAPERS FOR KIDS BY STAR OF BABY
1. How many kinds of diapers are there?
There are three main types of diapers in the market i.e. Cloth Diapers, Disposable Diapers, and Flushable diapers. All these options are great but are different in price and quality. You will get many varieties of diapers like Pant diapers, pull-ups, fitted diapers, pocket diapers, pre-folded diapers, and many more.
2. What materials do they use to make diapers?
Cloth diapers: Cloth Diapers are reusable that can be washed and used again. These are often made with industrial cotton. Polyurethane laminate (PUL) is the most common fabric used in the making of cloth diapers.
Disposable diapers: Disposable diapers are made of a variety of components comprising wood pulp, plastic, tissue paper, or polyester nonwoven fabric, and non-permeable film made. Compared to cloth diapers, disposable diapers have superior, dryness, and rash protection properties.
Related content: Baby Massaging Tips and Benefits & How To Do It Correctly By Star Of Baby
Flushable diapers: A flushable diaper is just like a disposable diaper that can be disposed of after use but in comparison to disposable diapers, flushable diapers are not made with harmful plastics which do not biodegrade for 500 years. Instead, it is made with nylon material coated in polyurethane plastic.
3. How to use diapers for babies in the correct way?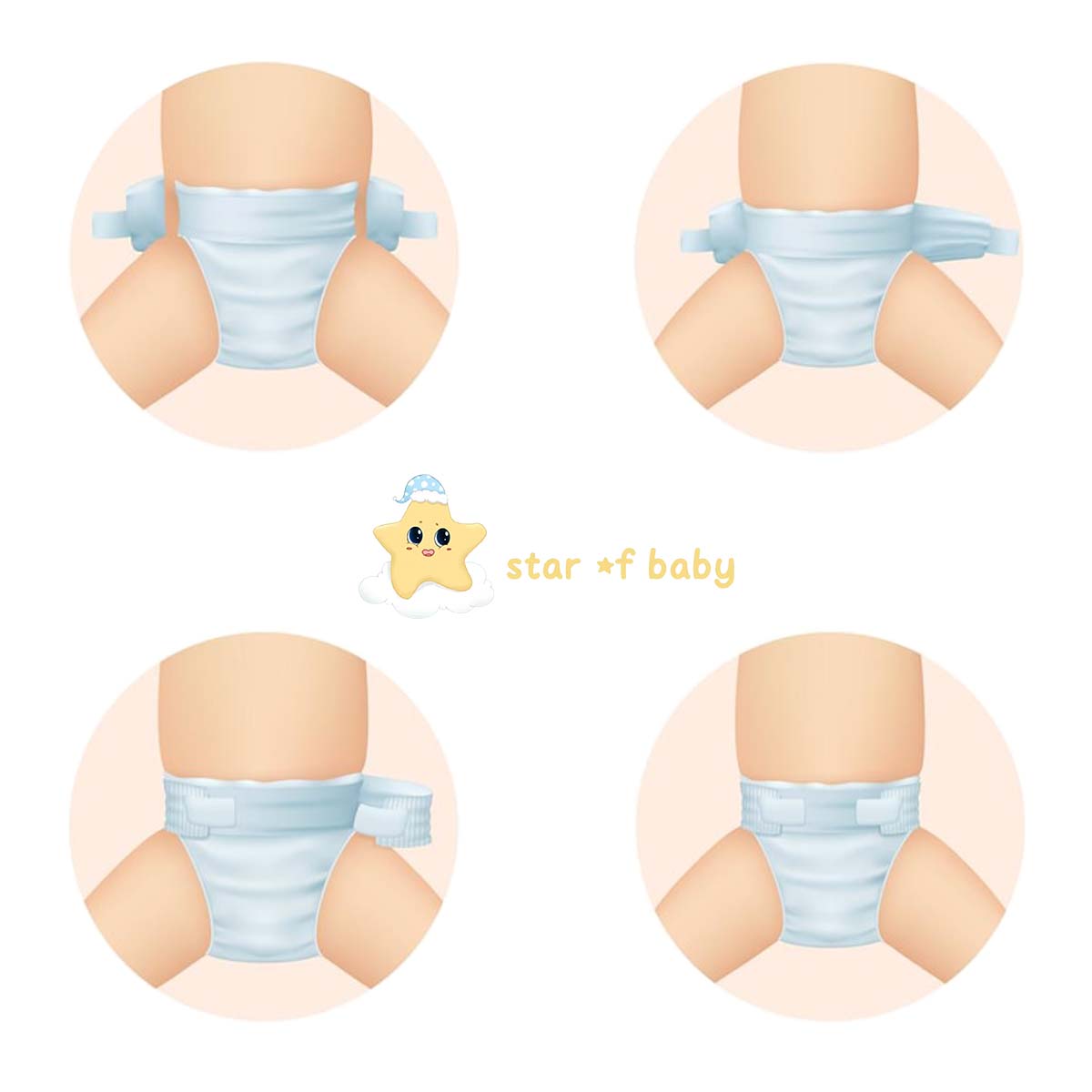 Although diapers will make your life easy even then you will need to be alert as your baby might develop an allergic reaction, especially because of the disposable diapers. Babies have sensitive skin and any harmful chemical can react and cause rashes and other skin allergies so, we advise you to choose diapers for babies wisely!!!
Following are some precautions you must take to avoid the side effects of diapers.
Babies have sensitive skin that develops rashes immediately. You should check your baby's skin from time to time and ensure that there are no rashes on your baby's skin. If there is any then you should take precautions.
To avoid rashes you can use any light skin cream before changing the diaper. Gel-based diapers and cloth diapers are best if your baby has sensitive skin.
Moms need to understand that most skin problems occur due to wetness. Diapers can make things easier but using diapers for longer periods generates heat. So, to avoid infection and rashes, change your baby's diaper once every two to three hours, and whenever your baby poop, change the diaper immediately.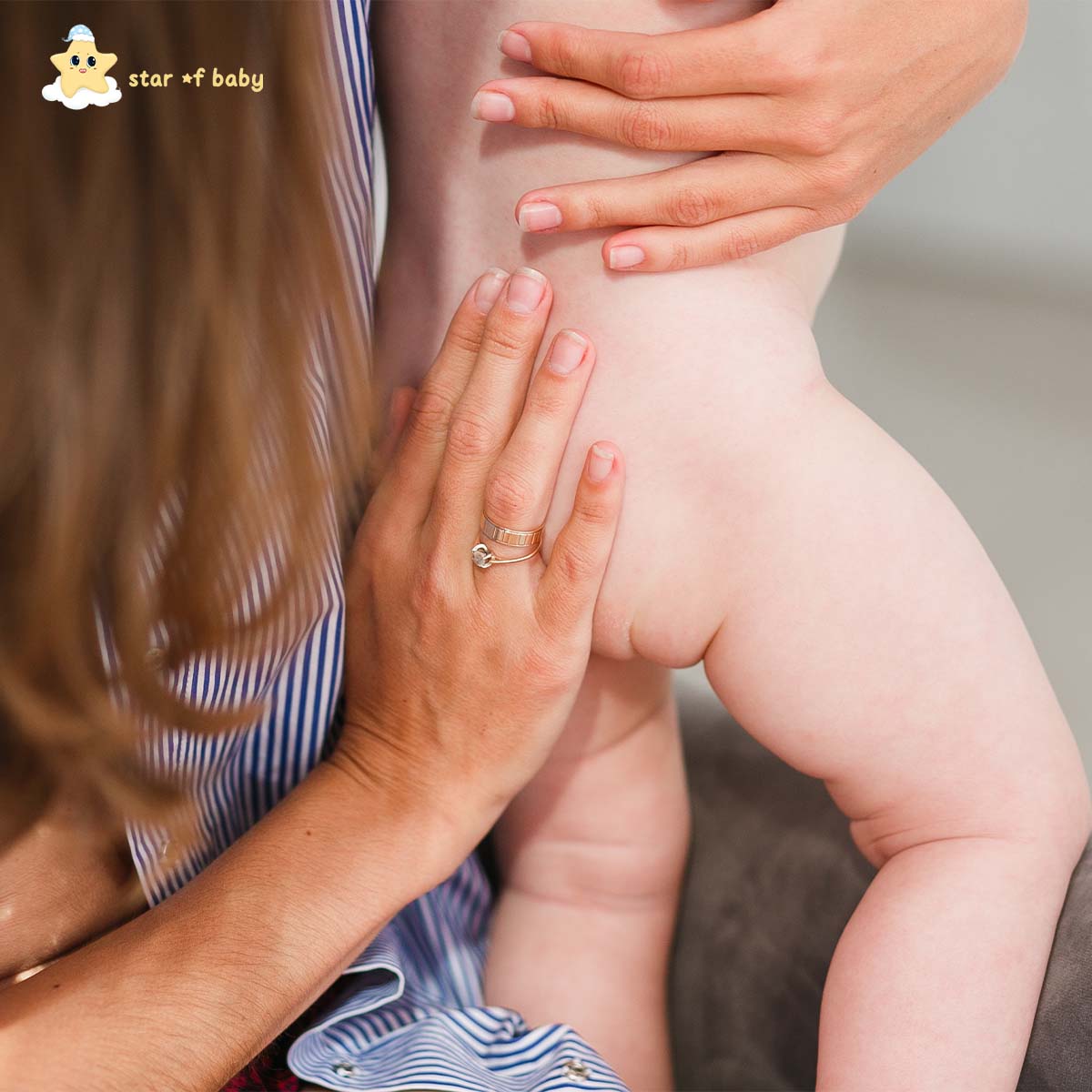 We will advise you not to use diapers for babies 24X7, let the skin of your baby breathe. So, after removing the diaper, don't make your baby wear another diaper immediately. Doing this will protect your child's skin from rashes and infection.
Don't be lazy Moms!! It is seen that moms are using skin wipes to clean their babies. Of course, there is no problem with this but keep the wipes as an emergency option. Try to clean the baby's skin with running water, you can also use a damp cloth. After cleaning the baby's skin, use baby lotion, and coconut oil too. All these will help in maintaining good hygiene.
The initial phase of motherhood is hectic because you strive to give the best to your baby. Changing diapers frequently is the key to ensuring that your baby is dry, comfortable, and healthy.
Related content: Parenting tips for new parents
Where to buy good quality diapers for kids?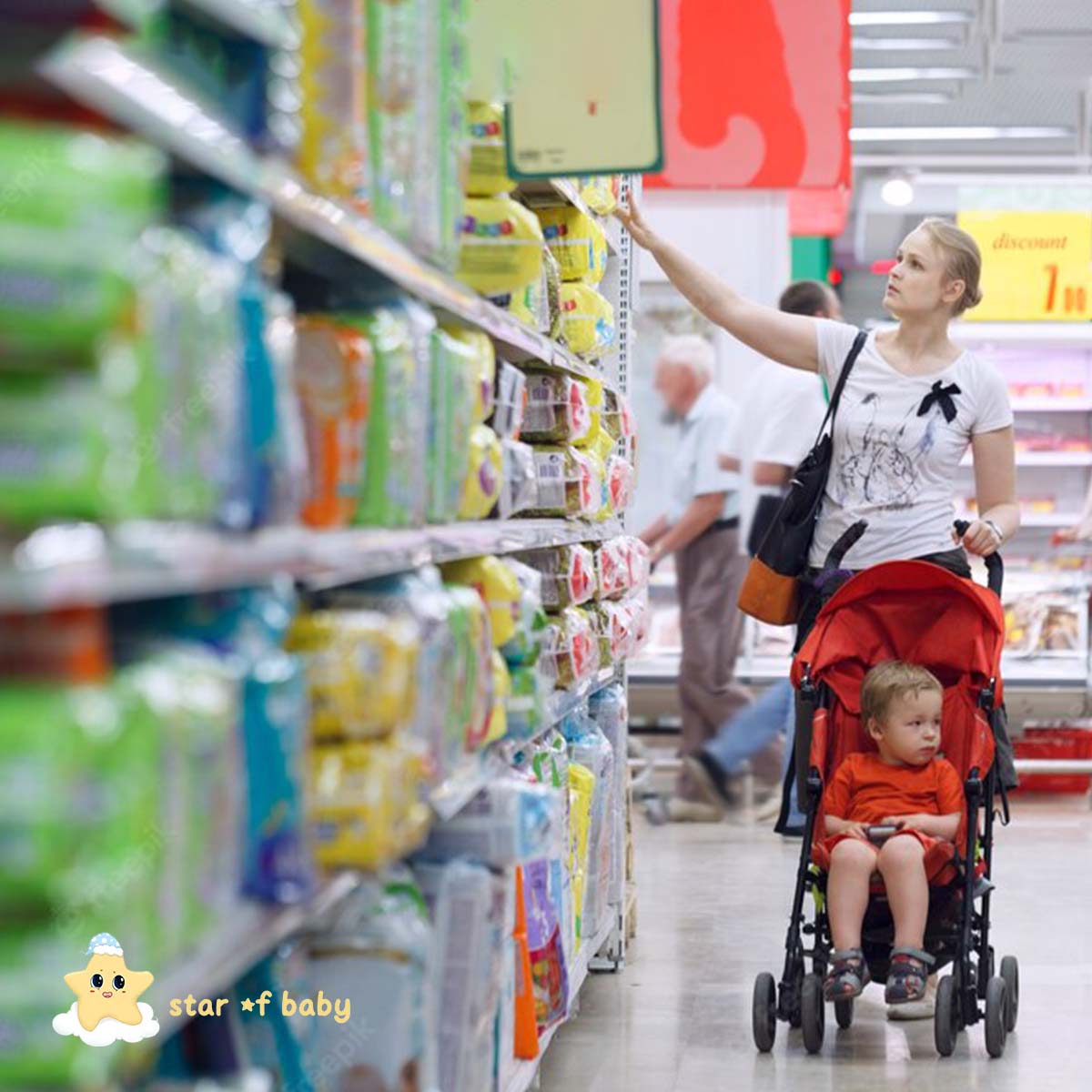 Whether you are a parent of a newborn baby or an experienced one, you must be wondering for stuff that will help you in your parenthood. Star of Baby is here with a pile of kids' products here you will get everything parents need for their babies.
And if you are looking for the best place to buy diapers, then you are at the right place. Visit Star of Baby to know more about kids' products and to get a discount on every purchase.
FREQUENTLY ASKED QUESTIONS
How many diapers should I change a day?
In the first couple of months, you will have to change the diapers up to 10 times in 24 hours because this time babies pee and poop lot. Diapers should be changed whenever they are wet or spoiled. Your baby will rarely let you know. You can tell if it is wet by feeling lumps in the absorbent material.
Comment