6 WINTER CARE TIPS FOR NEWBORN BABY I BY STAR OF BABY
Dec 16,2022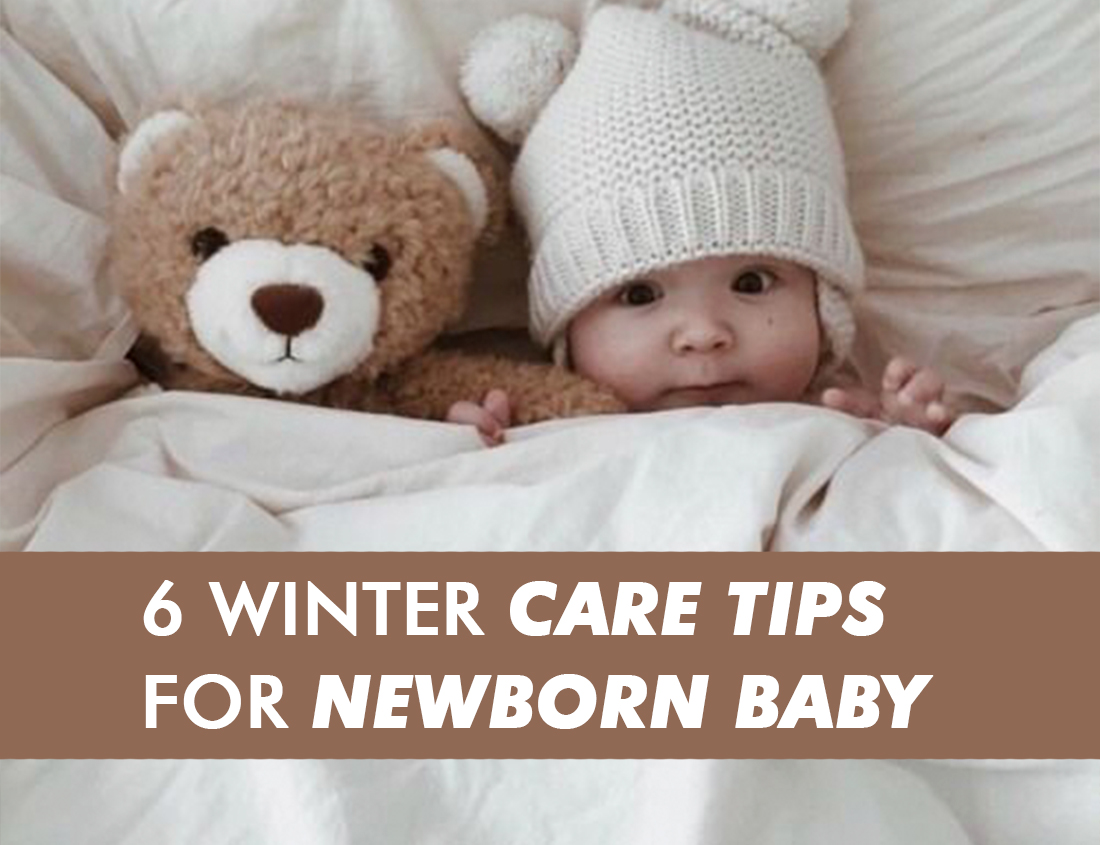 If this is the first winter of your baby, you need to take extra care of your newborn baby. Cold weather can bring some common ailments and flu. Winters can seem full of challenges for new parents. Protecting your newborn baby from this harsh weather is not that easy because a newborn baby's body isn't completely evolved to deal with cold as we can do. Star of Baby is here with 5 winter care tips for your newborn baby. In this blog, we will also talk about some quick ways to nourish your baby's skin during the winter season.
Winter care tips for your newborn baby: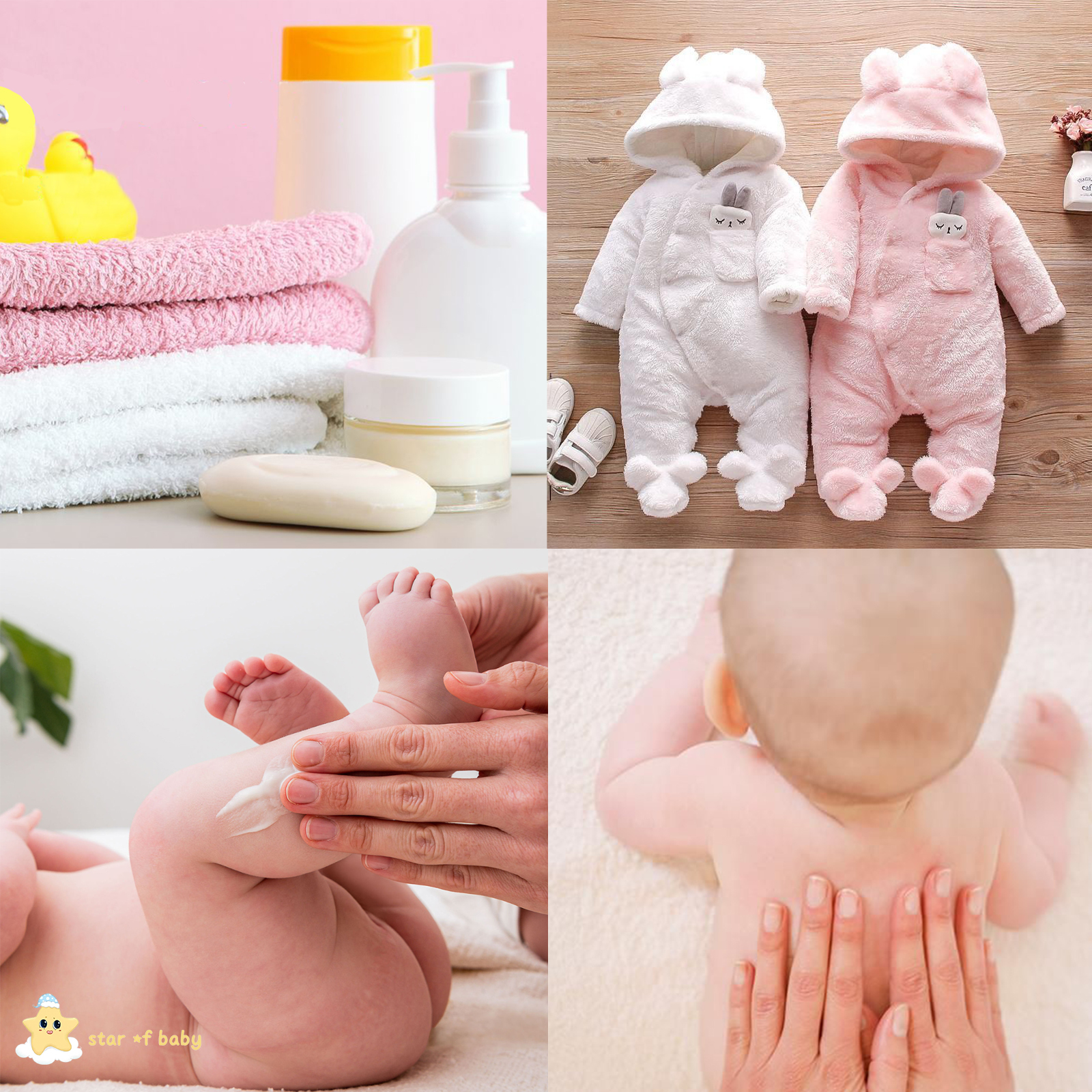 Winter can be harsher for newborn babies. Due to changes in weather, babies can get sick frequently. As parents, it is our duty to ensure that our babies are safe. Following these tips, you can protect your baby in the winter season.
Give a soft touch massage: Massages can be a good idea to increase the child's body temperature. Massaging can improve the blood circulation of babies. You need to choose good quality heated natural oils. To massage your baby properly you need to learn the tips and tricks to massage the baby.
A bath can be skipped: Babies don't usually sweat during this season so; it is not necessary to bathe the baby daily in winter. Bathing can be skipped as long as you are taking care of the baby's hygiene. Regular sponge wipes can work quite effectively to maintain the hygiene of the baby. If you want to bathe your baby then you should go with adequately warmed water. Always keep the bath essentials handy.
Need to pay attention to baby's clothing: In the winter season, you should layer up your baby with woolen clothes. Always keep the baby covered to keep him/her warm throughout the day and night. Make sure you choose soft fabrics to prevent rashes and never layer too much, it can irritate baby's skin and also can turn baby's body temperature too hot. Try to coordinate the outer temperature and the baby's body temperature. Do not forget to make your baby wear mittens and caps.
Provide body warmth: Holding the baby in your arms is sooooo important. Human touch can transfer the body warmth to the baby. You must have seen a kangaroo mother caring for her baby and giving them body warmth. You should also follow the Mother Kangaroo Method and should be with your baby hugging him.
Vaccination: Make sure that all the vaccine schedules are completed on time. It is necessary to see the doctor for any additional vaccine to prevent any other sickness.
Take care of your own diet: This is for mothers who breastfeed their babies. Whatever you eat, affects the baby. So always make sure you are following a proper diet. Never eat things that can harm the baby's health. Avoid or limit cold things like curd, cold drinks, rice, etc.
Following these steps, you can keep your baby safe during the winter season.
Quick ways to nourish your baby's skin in winter:
Here are some quick ways to nourish your baby's skin-
Choose the correct fabric: You know that babies' skin is sensitive no matter if it is winter or summer. You should buy breathable fabrics so that your baby could feel comfortable. Always go for soft woolen during winter.
Say no to unnatural products: Use clinically approved products recommended by the doctor. Other scented products can irritate a baby's skin and make it dry. You can use natural oils or clinically approved products to nourish your baby's skin during winter.
Skip the bath: Do not over bath your babies during winter, it can make their skin dry. You can give them a sponge bath to maintain hygiene.
Massaging is a boon: Massaging the baby regularly can do a trick during winter. Massaging the baby also can benefit in many different manners. It strengthens the baby's muscles and makes them strong. So

massaging the baby correctly

can help you to take care of your baby's skin and the whole body.
Comment